LCF Surveying, Inc.
OVER 45 YEARS OF EXPERIENCE IN THE LAND SURVEYING, CIVIL ENGINEERING, AND SITE DEVELOPMENT INDUSTRIES
Call Now
Request a quote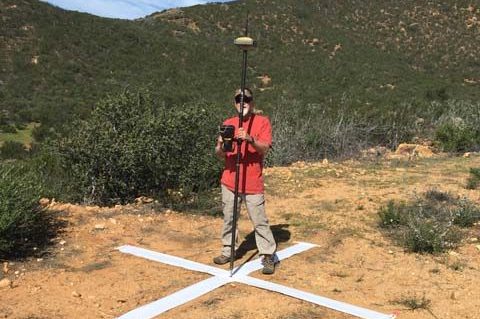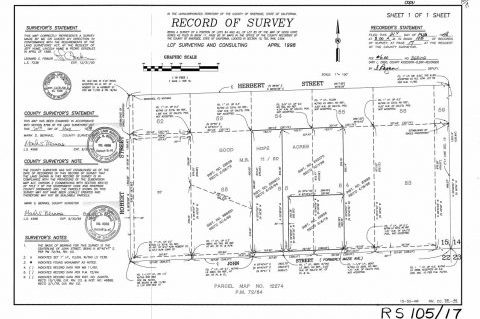 Legal Documents & Mapping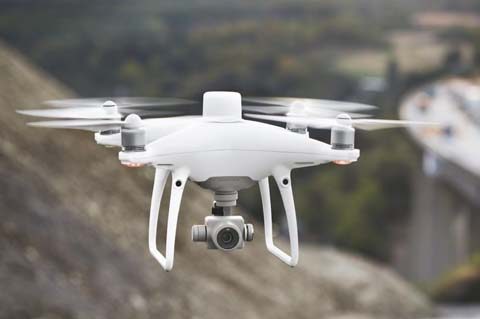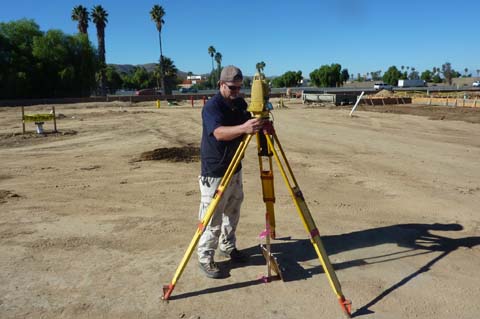 Leonard Fowler, PLS 7238, (principle) combines over 45 years of unique experience in the related fields of land surveying, civil engineering, and construction.
Whether you are planning to build a custom home, locate your property corners, or are having a property line dispute, Leonard and his staff have the experience and expertise to provide the quality and accuracy needed to meet all of your land surveying needs.
Free Estimates
Only use a licensed Land Surveyor.